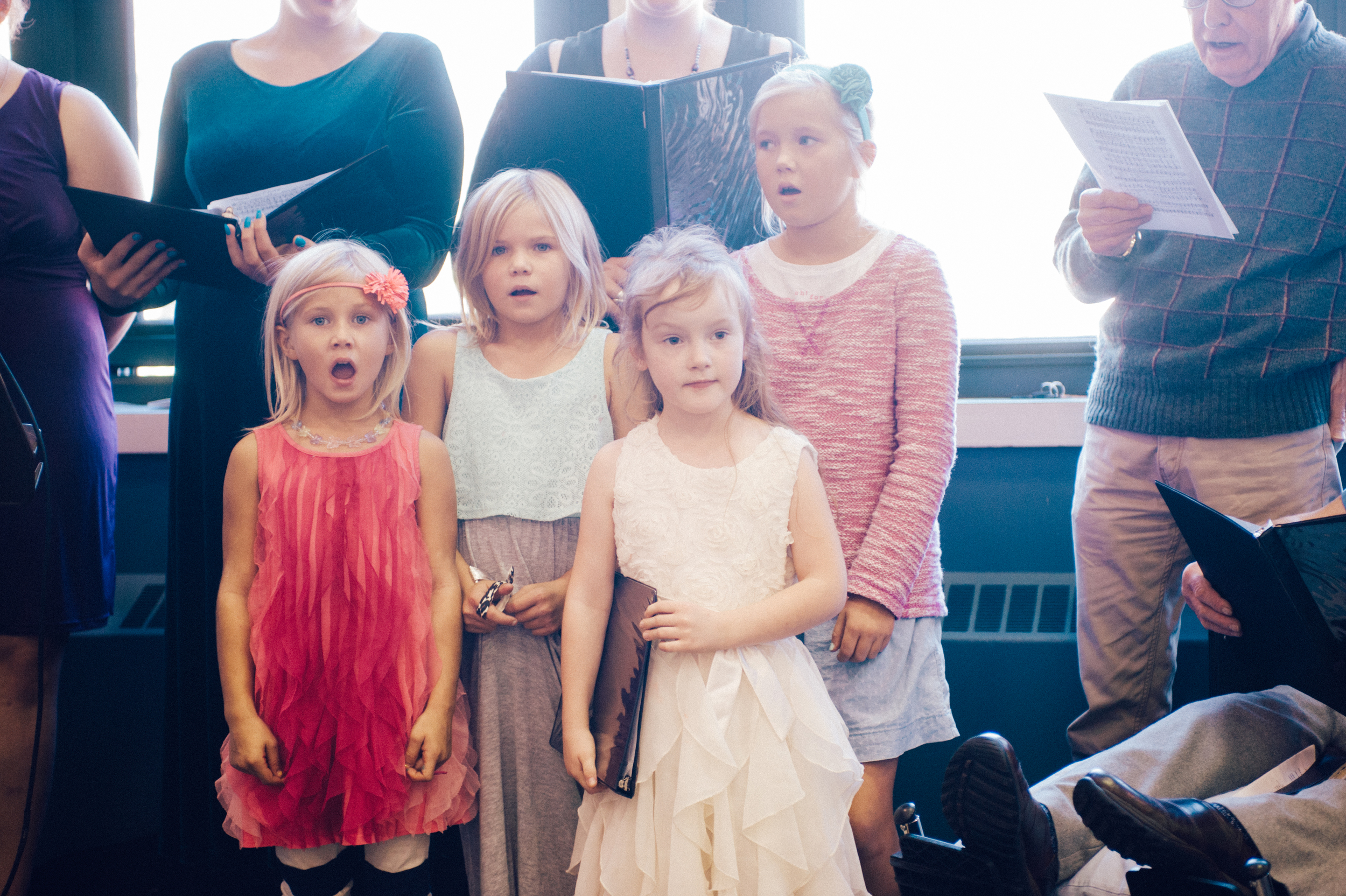 Children and youth are important in the life of our church. When a child is baptized, the congregation agrees to support the child and family in their life in Christ. We are dedicated to fulfilling that purpose in our Sunday classes, our activities and in all we do.
Our children's and youth classes offer age-specific lessons as well as music, games, and prayer and worship. From September through May, our classes are work through the Sunday lessons that mirror the readings from the main service. Both this year and in other years, parents and children work through similar themes of faith and redemption together.
We look forward to worshipping with you and your children on Sunday!